If you love your wood-burning stove, you'll love our logs.
HOT NEWS AND WOOD-BURNING TIPS FOR HOMRA CUSTOMERS
IT'S ALL ABOUT THE MOISTURE
The moisture content of wood has the greatest effect on its calorific value or CV – the heat energy it releases when it burns fully.  Any water in the timber has to evaporate before the wood will combust and this will reduce the net energy released as useful heat – as opposed to...
Read More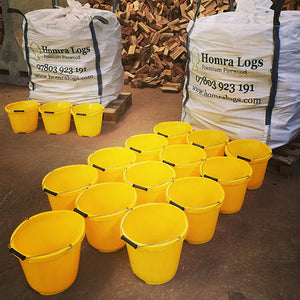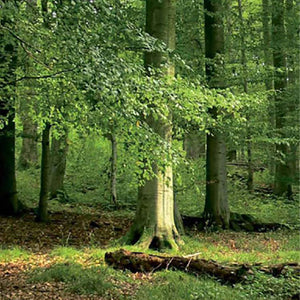 HARDWOOD VERSUS SOFTWOOD
When buying logs, one of the first things you need to know is whether they are from hardwood or softwood tree species – or mixed. The general difference is that hardwoods (deciduous, broadleaved tree species) tend to be denser than softwoods (evergreen, coniferous species).
Read More
INTRODUCING THE HOMRA KILN
Our super-efficient kiln gets our logs super-dry to the core. There is a little more to drying firewood than having a room filled with hot air. To dry firewood to a high standard you require a controlled environment. Our kiln is run by the latest German software which controls the air temperature...
Read More